My Portfolio
And a little background on my tech journey so far.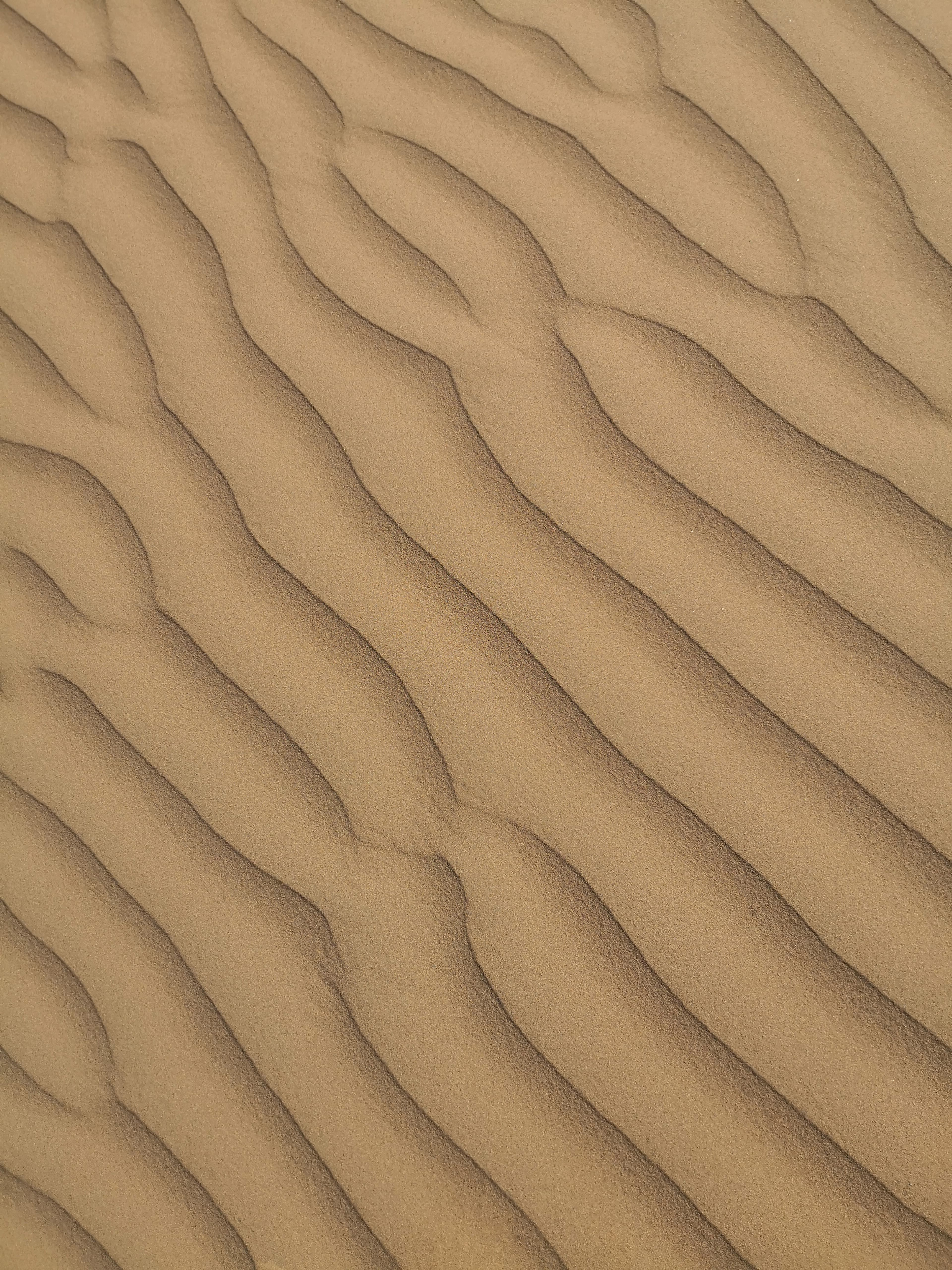 About Me:
As an Independent Consultant, I've teamed up with founders and SMEs to unlock the true potential of their data. Together, we've banished "one and done" legacies and paved the way for innovative, iterative solutions that fit like a glove into your tech landscape. 🛠️
At MrMXF, another exciting stop on my journey, is where I am the Principal Solutions Architect. It's all about maximizing automation and developer experience, and I am always up for the challenge! 🔧
As a Volunteer Developer, I have the pleasure of helping non-profits and local charities. From building websites with Ruby to removing hundreds of manhours of work with automation; my love for tech extends beyond the day job. 🌐
But that's not all! When I'm not on other projects, you can find me wearing my "Founder & Builder" hat at Project Meshd. We're cooking up some game-changing SaaS data magic at meshd.cloud. 🏗️
If youre intrested in working together or reaching out for opertunities, please connect with me over on my Linkedin!
My Journey
Goldman Sachs was my home for a while, and there, I wore the hat of a do-everything-dev in the banking division. I was all about building bridges between business and tech, with Python, Java, and JavaScript as my trusty tools. Real-time event-based ETLs and multi-cloud deployments were my jam, connecting systems seamlessly for those oh-so-important data-driven decisions. 🏢💬
And remember Pollen? Ah, the memories! As a Senior Engineer at the remote first company, I took charge of the scaling process as we went from startup to scale-up. We danced with Snowflake, dbt, airflow, GCP, AWS, and Kafka to make data accessible in real time. Plus, I had a blast designing, building, and deploying enrichment ML models on our orchestration platform. 📊
More recently I had been a Senior Manager at Macquarie Group growing a team of brilliant minds to build liquidity engines and make complex cash flow calculations at scale. My speciality? Transforming data into real-world solutions that not only work but are also a joy to use. 💡
Other Things
My tech journey isn't confined to the (remote) office. I'm an avid side project enthusiast, constantly exploring and experimenting with new tools and technologies. These side projects serve as my playground for learning, where I dive into the world of innovation and embrace the thrill of trying out new tools and ideas. Whether it's building, experimenting, or just scratching that creative itch, these side projects are my space for unbridled curiosity and self-improvement. 🚀💡