Consulting
I specialize in data and automation processes along with cybersecurity advisory for small and medium enterprises focusing on cost savings and product velocity.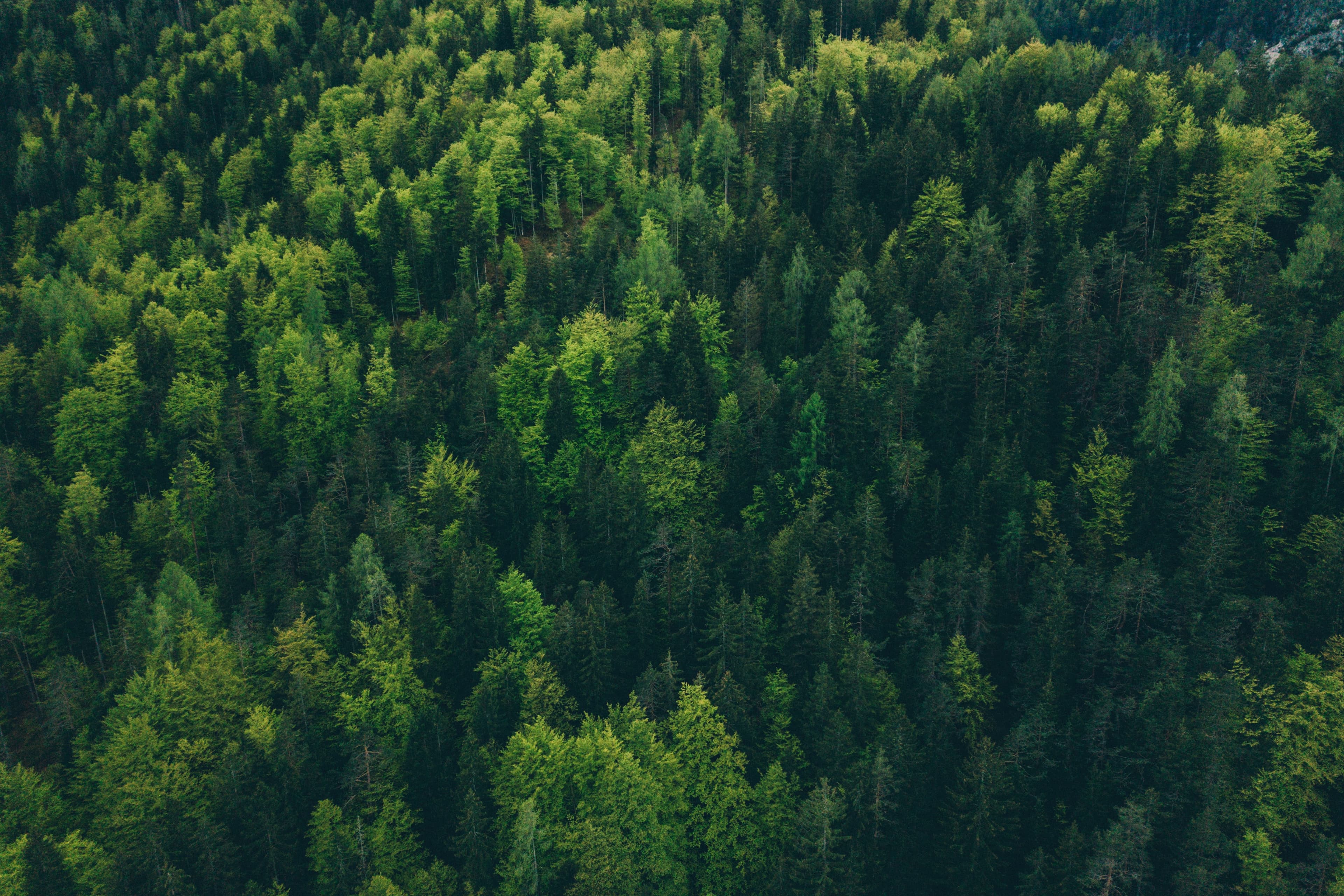 🚀 Data, Automation and Cybersecurity Innovator 🌐 | 📈 Senior Manager & Independent Consultant 💼
👋 Welcome! I'm Toby, a Data, Automation and Cybersecurity Engineer with a proven track record in leading technical teams specializing in data platforms and operations with experience in writing and polishing the full stack. I've had the privilege of working with visionary founders and SMEs to enhance their data-driven strategies, unlock new revenue streams, and drive operational efficiency.
🔧 As a tech enthusiast and founder of Project Meshd, I'm dedicated to revolutionizing the way data is accessed, aggregated, and held accountable. With a passion for data consulting, I've excelled in roles spanning web development, business operations software, and real-time data solutions. My journey has led me to collaborate with prominent organizations and non-profits alike, making a tangible impact on their technological capabilities and bottom line.
🌍 I thrive on the opportunity to transform web landscapes through innovation, cost-effective solutions, and a laser focus on client success. Let's explore the possibilities of shaping a digital future together.